Perform a visual fury and unleash furious features in ANY format.
It's all about picture quality enhancement and getting the best out of your equipment.
---
HDFury rox the HD scene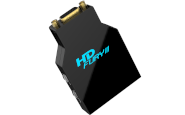 Rocking the HD scene since 2007! HDfury is installed at the Miami American Airlines Arena, Manchester United Stadium and others places where reliability and efficiency count.
No HDMI ? No Problem !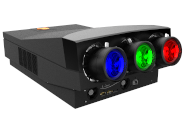 Experience up to 1080p from Blu-ray and others sources on any TV!
HDfury is endorsed by top notch calibrators and professionals integrators in the HT industry.
Lag Free HD Gaming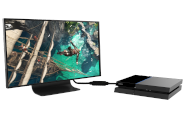 HDfury modules are used worldwide by hardcore gamers for streaming and/or to get rid of display's Lags! HDfury have the quickest answer time of any HDMI devices.